These tips for growing hair long are simple and effective. Give a few a try and see how long your hair grows!
My hair length often frustrates me because it seems like once it gets to a certain length, it completely stops growing. It's like it has a limit or something.
I'm hoping some of these long hair tips will give it a boost.
6 Tips for Growing Hair
1. According to many people on Pinterest, the key to growing hair long, quickly, is a simple homemade rice water. It's full of protein and starch, both which help with hair growth.
2. Stop washing your hair everyday. I know for some people that is really hard to do but washing your hair removes important oils and can make it much more prone to breakage. Try to wash your hair at least every other day.
3. Massage your scalp each day to help boost blood flow and get your hair growing. Just a gently massage in the evenings while you unwind works great.
4. Hair masks done weekly is something that almost everyone talking about tips for growing hair will tell you to do. Bustle says this is the best one: artnaturals Argan Hair Mask Deep Conditioning Treatment. The good news is, it will only cost you $12.
5. This might sound crazy, but people are raving about onion juice for hair growth. Seriously! StyleCraze has all the details about this and it is certainly worth checking out.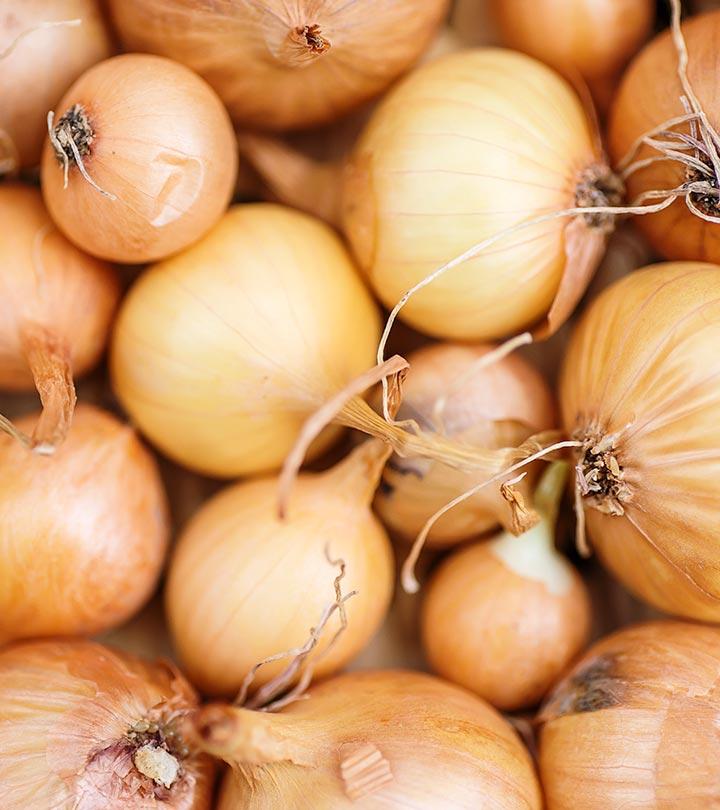 6. According to Cosmopolitan, one thing celebrities with super long hair rely on is caffeine treatments. One they recommend is under $7! It's Marc Anthony Strengthening Grow Long Super Fast Leave-in Conditioner, Caffeine & Ginseng.
Let me know your favorite hair growth secret and I'll add it to the growing list.
Go check this out next:
9 Best CHEAP Makeup That Works Like Magic
13 DIY Face Masks To Make At Home
Liz is a just a mom trying to keep it real about how little she sleeps, how often she gets puked on and how much she loves them. You can find her here every day writing about real-mom moments.